Episode #144 of SUNDAY WIRE SHOW resumes this Sunday July 17, 2016 as host Patrick Henningsen broadcasts 3 HOURS of LIVE power-packed talk radio on ACR…
LISTEN LIVE ON THIS PAGE AT THE FOLLOWING SCHEDULED SHOW TIMES:
SUNDAYS – 5pm-8pm UK Time | 12pm-3pm ET (US) | 9am-12pm PT (US)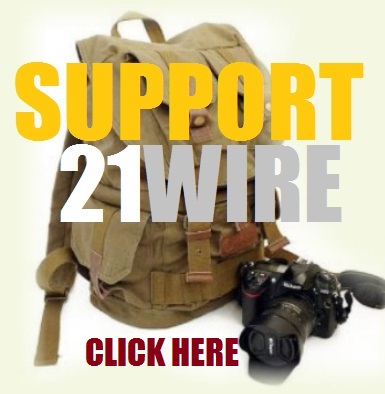 This week's edition of THE SUNDAY WIRE is on the road broadcasting LIVE from Devon in the southwest of Albion, from the former Old World Order imperial maritime stronghold of Plymouth, England. This week host Patrick Henningsen is joined again live in-studio by Mike Robinson, managing editor of the UK Column to cover this week's mercurial news agenda internationally, including a full breakdown of the recent failed coup d'etat in Turkey and its violent post-coup fall-out, and also this week's alleged Terrorist Trucker Attack in Nice, France, and also comment on the vacuous social engineering phenomenon known as PokemonGo currently besieging the collective minds of adults in the US and Europe, and look at the deadly risks involved. In the first hour we're then joined by special guest Turkey-based freelance journalist, Jeremy Salt, author of the book, "The Unmaking of the Middle East – A History of Western Disorder in Arab Lands," to break down recent events in Turkey as they happened and analyze both the domestic political and geopolitical ramifications and fall-out from this week's incredible events. In the third hour we're joined by France-based writer and geopolitical analyst Gearóid Ó Colmáin reporting on this week's shocking Bastille Day 'ISIS' incident in Nice, France, increasing ethnic and political tensions in the aftermath, as well as signs that a socially engineered 'Civil War' is being propagated in France – designed to further consolidate power in a burgeoning modern police state. This sure to be a powerful broadcast.
SHOUT! POLL: Should Tony Blair be tried for War Crimes? VOTE HERE.
Strap yourselves in and lower the blast shield – this is your brave new world…
*NOTE: THIS EPISODE MAY CONTAIN STRONG LANGUAGE AND MATURE THEMES*