Episode #485 of SUNDAY WIRE SHOW resumes this week, October 29, 2023, broadcasting LIVE on Alternate Current Radio (ACR)…
Sunday Wire Radio Show Archives
LISTEN LIVE ON THIS PAGE – START TIMES:

5pm-8pm UK Time | 12pm-3pm EST (US) | 9am-12pm PST (US)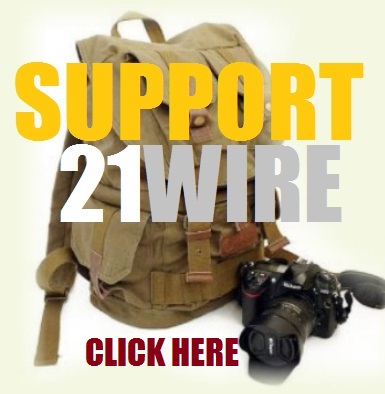 This week the SUNDAY WIRE broadcasts LIVE on Alternate Current Radio, as host Patrick Henningsen discusses the biggest stories this week, starting with on going genocide in Gaza, as Israeli Occupation Forces continue to lay brutal siege and bomb the native Palestinian population there. In the first hour, we'll speak to our guest, an author, artist and peace activist, Jason Liosatos, to discuss the dire situation in Gaza, and why we are heading towards WWIII if the current pace of events is not diverted to a more constructive path. Also, we'll connect with our our roving correspondent for culture & sport, Basil Valentine, Adam 'Ruckus' Clark and Bryan 'Hesher' McClain host of The Boiler Room on ACR, for a look at the Gaza situation and more this week. All this and much more.
SIGN-UP NOW FOR UPCOMING ONLINE EVENT: "THE END OF COVID"
SUPPORT OUR MEDIA OUTLET HERE OR JOIN OUR MEMBERSHIP COMMUNITY @21WIRE.TV
This month's featured music artists: Peter Conway, Walk-On Army, Permanent Wave & Utility
Get New Dawn Magazine September-October Issue:
https://21w.co/nd200
*NOTE: THIS EPISODE MAY CONTAIN STRONG LANGUAGE AND MATURE THEMES*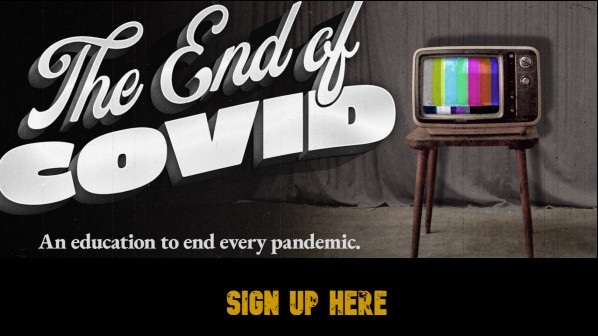 NOTE: Our weekly show will be available in podcast recording after the LIVE program, here at 21WIRE and on all major podcasting platforms (see links below).
Sunday Wire Radio Show Archives