Episode #478 of SUNDAY WIRE SHOW resumes this week, September 3, 2023, broadcasting LIVE on Alternate Current Radio (ACR)…
Sunday Wire Radio Show Archives
LISTEN LIVE ON THIS PAGE – START TIMES:

5pm-8pm UK Time | 12pm-3pm EST (US) | 9am-12pm PST (US)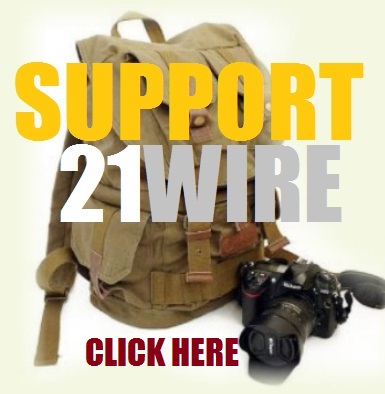 This week the SUNDAY WIRE broadcasts LIVE on Alternate Current Radio, as host Patrick Henningsen discusses the biggest stories this week, and also invites a very special guest to the show this week, American satirist, writer and playwright, C.J. Hopkins, and author of the dystopian classic Zone 23, about his recent case in Germany where he's been threatened with imprisonment over his tweets criticizing government Covid mask policies (in a satirical fashion), and controversial cover artwork for his recent book, The Rise of the New Normal Reich – an incredible discussion covering the salient aspects of this and wider political issues. Also, we continue to pay tribute to the passing of Boiler Room family member Brian Wilcox, aka 'Chopper' (donate GiveSendGo). All this and much more.
SIGN-UP NOW FOR UPCOMING ONLINE EVENT: "THE END OF COVID"
SUPPORT OUR MEDIA OUTLET HERE OR JOIN OUR MEMBERSHIP COMMUNITY @21WIRE.TV
This month's featured music artists: Peter Conway, Walk-On Army, Permanent Wave & Utility
Get New Dawn Magazine September-October Issue:
https://21w.co/nd200
*NOTE: THIS EPISODE MAY CONTAIN STRONG LANGUAGE AND MATURE THEMES*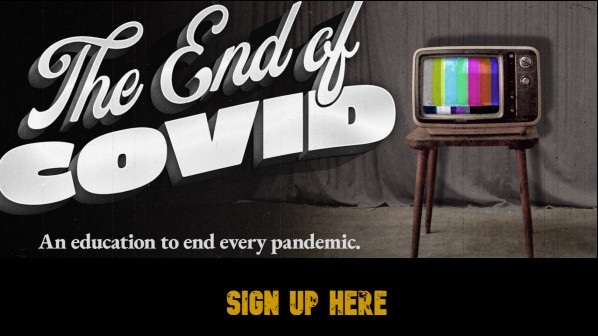 NOTE: Our weekly show will be available in podcast recording after the LIVE program, here at 21WIRE and on all major podcasting platforms (see links below).
Sunday Wire Radio Show Archives