Episode #477 of SUNDAY WIRE SHOW resumes this week, August 27, 2023, broadcasting LIVE on Alternate Current Radio (ACR)…
Sunday Wire Radio Show Archives
LISTEN LIVE ON THIS PAGE – START TIMES:

5pm-8pm UK Time | 12pm-3pm EST (US) | 9am-12pm PST (US)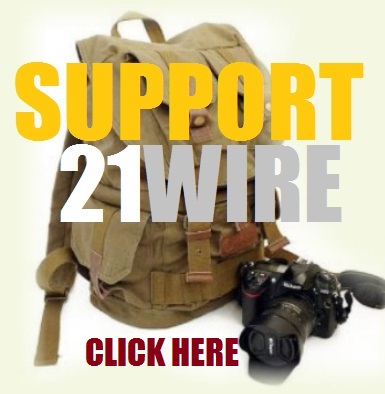 This week the SUNDAY WIRE broadcasts LIVE on Alternate Current Radio, as host Patrick Henningsen brings you highlights from on-the-ground at the Jam4Freedom Festival this summer located outside London, UK. We'll hear the amazing Cancel Culture panel discussion featuring recording artists Joseph Arthur, Peter Conway and British actor Sean Ward, as well as a festival moment with actor and comedian Phil Zimmerman. Also, we pay tribute to the passing of Boiler Room family member Brian Wilcox, aka 'Chopper' (donate GiveSendGo). All this and much more.
SIGN-UP NOW FOR UPCOMING ONLINE EVENT: "THE END OF COVID"
SUPPORT OUR MEDIA OUTLET HERE OR JOIN OUR MEMBERSHIP COMMUNITY @21WIRE.TV
This month's featured music artists: Peter Conway, Walk-On Army, Permanent Wave & Utility
Get New Dawn Magazine May-June Issue:
https://21w.co/nd198
*NOTE: THIS EPISODE MAY CONTAIN STRONG LANGUAGE AND MATURE THEMES*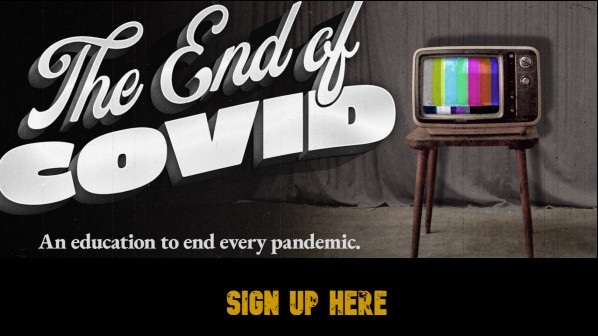 NOTE: Our weekly show will be available in podcast recording after the LIVE program, here at 21WIRE and on all major podcasting platforms (see links below).
Sunday Wire Radio Show Archives