Episode #475 of SUNDAY WIRE SHOW resumes this week, August 13, 2023, broadcasting LIVE on Alternate Current Radio (ACR)…
Sunday Wire Radio Show Archives
LISTEN LIVE ON THIS PAGE – START TIMES:

5pm-8pm UK Time | 12pm-3pm EST (US) | 9am-12pm PST (US)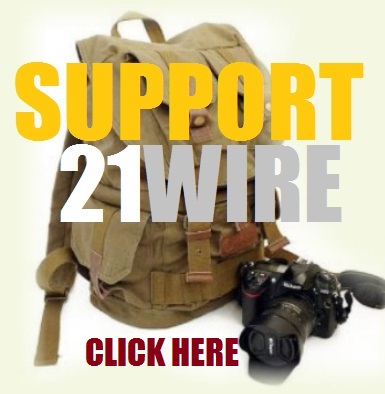 This week the SUNDAY WIRE broadcasts LIVE on Alternate Current Radio, with host Patrick Henningsen bringing you this week's top stories, both domestically and internationally. In the first hour, we'll connect with Dr Piers Robinson editor of Focus on Propaganda, to a deep discussion on the Covid hysteria and whether there was an actual premeditated global conspiracy, or whether it was a genuine systemic failure of the public health industry and opportunists in Big Pharma. In the second hour we're joined by Bryan McClain aka 'Hesher' host of ACR's Boiler Room & host of TNT's State of the Nation, along with Hrvoje Moric from TNT and Geopolitics & Empire, for an update on alt media festivities in Texas at the American Liberty Awards, as well as other weird discussions regarding the demise of Democrat-run dystopian city, Austin, Texas, and the crazy virtual reality in Zuckerberg's Metaverse and its predecessor known as Second Life. All this and much more.
SIGN-UP NOW FOR UPCOMING ONLINE EVENT: "THE END OF COVID"
SUPPORT OUR MEDIA OUTLET HERE OR JOIN OUR MEMBERSHIP COMMUNITY @21WIRE.TV
This month's featured music artists: Peter Conway, Walk-On Army, Permanent Wave & Utility
Get New Dawn Magazine May-June Issue:
https://21w.co/nd198
*NOTE: THIS EPISODE MAY CONTAIN STRONG LANGUAGE AND MATURE THEMES*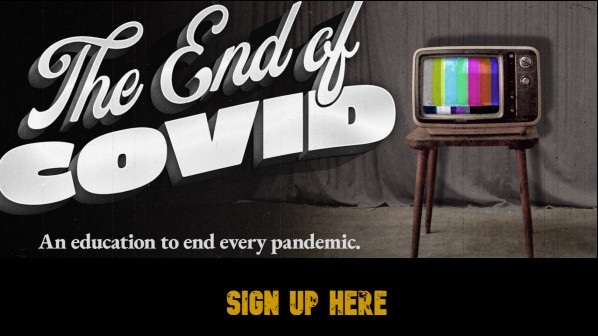 NOTE: Our weekly show will be available in podcast recording after the LIVE program, here at 21WIRE and on all major podcasting platforms (see links below).
Sunday Wire Radio Show Archives