Another episode of fear and loathing in Vilnius, as Zelensky gets scolded by his western paymasters for being 'unappreciative'. Meanwhile, Marcon is caught sending cruise missiles to Ukraine before he announced it in public, as NATO's proxy war against Russia in Ukraine continues to go from bad to worse. We also review Scott Ritter's explosive new investigative series "Agent Zelensky" and British MI6 role in 'handling' their asset, the Ukraine comedy actor turned president. Also, once again, the BBC appear have been caught working with terrorists in their documentary designed to demonize the Syria government and keep brutal western sanctions in place. All this and more. Watch: 
Hosts Mike Robinson, Patrick Henningsen and guest Vanessa Beeley with the end of week news round-up. Watch: 
Tune into the UK's premier alternative media news program with hosts Mike Robinson, Brian Gerrish, Patrick Henningsen, David Scott and Alex Thomson. Watch the UK Column News LIVE every Monday, Wednesday & Friday at 1pm UK time at www.ukcolumn.org/live.
Also, watch all news programs later at their archive here.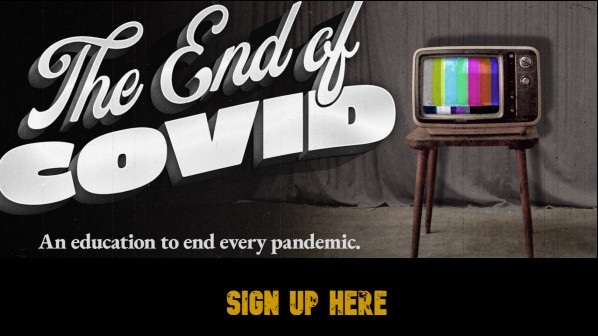 PLEASE HELP SUPPORT OUR INDEPENDENT MEDIA PLATFORM HERE