Episode #469 of SUNDAY WIRE SHOW resumes this week, June 18, 2023, broadcasting LIVE on Alternate Current Radio (ACR)…
LISTEN LIVE ON THIS PAGE – START TIMES:

5pm-8pm UK Time | 12pm-3pm EST (US) | 9am-12pm PST (US)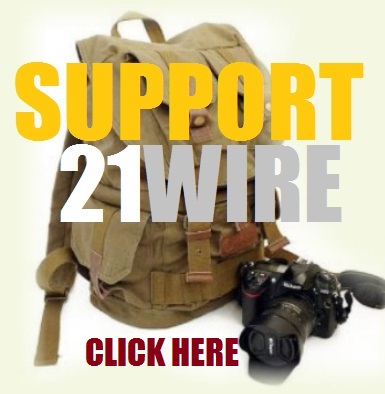 This week the SUNDAY WIRE broadcasts LIVE on Alternate Current Radio, with host Patrick Henningsen bringing you this week's top stories, both domestically and internationally. In the first hour we'll connect with special guest Mitch Feierstein, author of the book, Planet Ponzi, and on Substack, to discuss the incredible political targeting of Donald Trump by Biden's Department of Justice as the country crosses a Rubicon that it never should've crossed, and the terminal death spiral that the American political economy currently finds itself in. Can the US pull back from the ledge, and what's likely to happen in 2024? In the final segment we're joined by Bryan McClain aka 'Hesher' host of ACR's Boiler Room show and TNT's State of the Nation. All this and much more.
SIGN-UP NOW FOR UPCOMING ONLINE EVENT: "THE END OF COVID"
SUPPORT OUR MEDIA OUTLET HERE OR JOIN OUR MEMBERSHIP COMMUNITY @21WIRE.TV
NOTE: Our weekly show will be available in podcast recording after the LIVE program, here at 21WIRE and on all major podcasting platforms (see links below).
Featured Music: Peter Conway, Walk-On Army, Permanent Wave & Utility
Get New Dawn Magazine May-June Issue, Out Now!
https://21w.co/nd198
*NOTE: THIS EPISODE MAY CONTAIN STRONG LANGUAGE AND MATURE THEMES*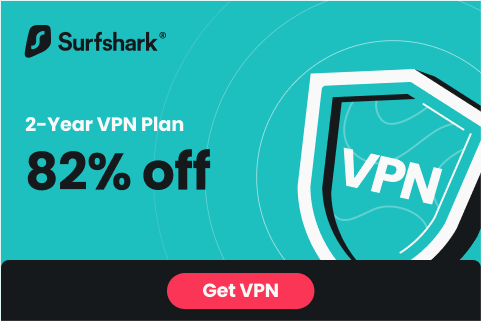 Sunday Wire Radio Show Archives