Episode #468 of SUNDAY WIRE SHOW resumes this week, June 11, 2023, broadcasting LIVE on Alternate Current Radio (ACR)…
LISTEN LIVE ON THIS PAGE – START TIMES:

5pm-8pm UK Time | 12pm-3pm EST (US) | 9am-12pm PST (US)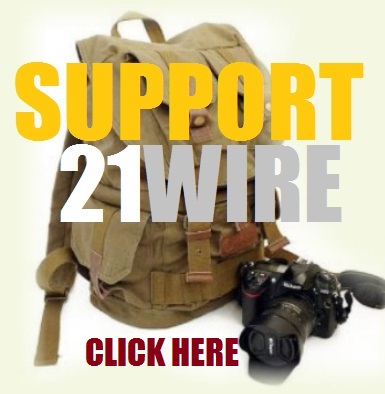 This week the SUNDAY WIRE broadcasts LIVE on Alternate Current Radio, with host Patrick Henningsen bringing you this week's top stories, both domestically and internationally. In the first hour we'll connect with special guest Joaquin Flores from New Resistance to discuss the incredible information war which is now raging around the Ukraine Conflict, and why the truth is indeed the first casualty of war – leaving most western onlookers completely bamboozled as to how the war is actually going on the ground. Also, the deep state has dropped the lawfare hammer on the 45th President Donald Trump this week, which could potentially upend his 2024 presidential run – and throw US politics further into turmoil in the next 12 months. All this and much more.
SUPPORT OUR MEDIA OUTLET HERE OR JOIN OUR MEMBERSHIP COMMUNITY @21WIRE.TV
NOTE: Our weekly show will be available in podcast recording after the LIVE program, here at 21WIRE and on all major podcasting platforms (see links below).
Featured Music: Peter Conway, Walk-On Army, Permanent Wave & Utility
Get New Dawn Magazine May-June Issue, Out Now!
https://21w.co/nd198
*NOTE: THIS EPISODE MAY CONTAIN STRONG LANGUAGE AND MATURE THEMES*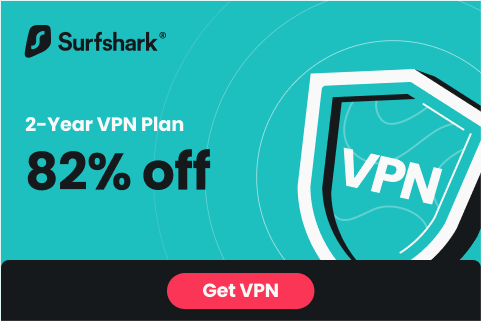 Sunday Wire Radio Show Archives