In a recent episode on Fox News, host Tucker Carlson admonished Ukraine's President Volodymyr Zelensky, calling him a 'corrupt strongman' whose constant demands for money are draining US discretionary budgets – all while trying to drag the US into a third world war.
The nation has allocated a total of $68 billion in military and economic aid to Ukraine this year and the White House asked Congress last week to approve another $37 billion before Republicans retake control of the House of Representatives in January.
Earlier this month, Carlson accused Zelensky of "lying on purpose to get us into a war" – following a recent fake news story released by AP News which the Ukrainian president used to blame a missile explosion in Poland on the Russians – when in fact they Kiev's own missiles which were fired into Poland.
Carlson reminded his viewers that the combined total of US aid to Ukraine is "double what we spent every year in Afghanistan," and that Kiev's actor-turned-president "doesn't just ask the US Congress for money, he demands it."
"Who is that guy?" he asked. "He's some corrupt Ukrainian strongman. Where does he get that attitude?"
Next Ukraine will ban FOX TV, if they haven't already pic.twitter.com/CD8thjKldB

— Russian Market (@runews) November 27, 2022
Guest L. Todd Wood, a former US Special Operations pilot, reveals how Zelensky's political career was actually bankrolled by billionaire Ukrainian oligarch, Igor Kolomoysky, whose assets Zelensky has since seized, opting instead for the United States as his main financial sponsor, saying that the US is "now has a bigger and more important and more powerful and more rich benefactor."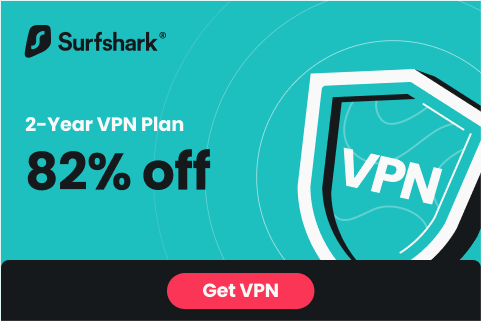 Wood also claimed that "only 30% of the supplies and military aid" actually makes it to its destination on the ground, and withthe rest of the money ending up being distributed via the various other oligarchs in the chain of command in the country.
"This is the varsity team of money launderers in Ukraine," said Wood, saying that Zelensky and his officials "don't want peace….they want the money train to continue" in order to continue cashing in on lucrative US defense contracts supplying Zelensky's army.
It's great work, if you can get.
READ MORE UKRAINE NEWS AT: 21st Century Wire Ukraine Files
ALSO JOIN OUR TELEGRAM CHANNEL
PLEASE HELP SUPPORT OUR INDEPENDENT MEDIA PLATFORM HERE


Get Clive de Carle's Natural Health essentials of the finest quality, including vitamin & mineral supplements here.