Episode #398 of SUNDAY WIRE SHOW resumes this week, December 5, 2021 broadcasting LIVE on the Alternate Current Radio Network (ACR)…
LISTEN LIVE ON THIS PAGE – START TIMES:

5pm-8pm UK Time | 12pm-3pm EST (US) | 9am-12pm PST (US)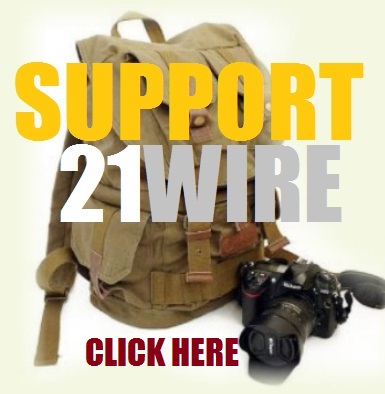 NOTE: Our main Twitter account for Patrick Henningsen @21WIRE has been permanently de-platformed by Twitter's censorship department – please follow our alternative account @21stCenturyWire
This week the SUNDAY WIRE broadcasts LIVE on ACR, as host Patrick Henningsen covers the top stories internationally. In the first hour we'll connect with special guest, author and pioneer in organic farming, Sir Julian Rose (also see his work at Waking Times), to discuss the state of the world in the grips of an unprecedented globalist power grab, and what areas we all must focus on to survive this historic attack in humanity. In the second hour, we'll speak with natural health advocate Clive de Carle about tips for resilience during winter and how to top up your bodily needs. Later, in the final segment of overdrive, we'll be joined by our roving correspondent for culture & sport, Basil Valentine, to discuss Germany's tragic slip back into authoritarianism over the new vaccine apartheid. All this and much more.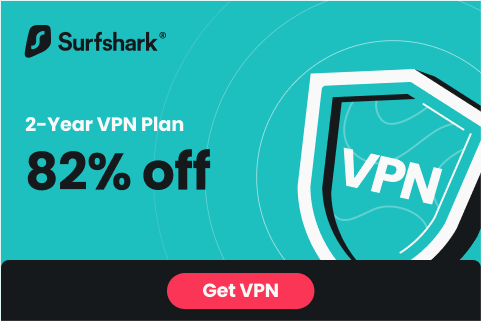 SUPPORT OUR MEDIA PLATFORM HERE OR BECOME A MEMBER @21WIRE.TV
*NOTE: THIS EPISODE MAY CONTAIN STRONG LANGUAGE AND MATURE THEMES*
Sunday Wire Radio Show Archives