Episode #393 of SUNDAY WIRE SHOW resumes this week, Oct 31, 2021 broadcasting LIVE on the Alternate Current Radio Network (ACR)…
LISTEN LIVE ON THIS PAGE – START TIMES:

5pm-8pm UK Time | 12pm-3pm EST (US) | 9am-12pm PST (US)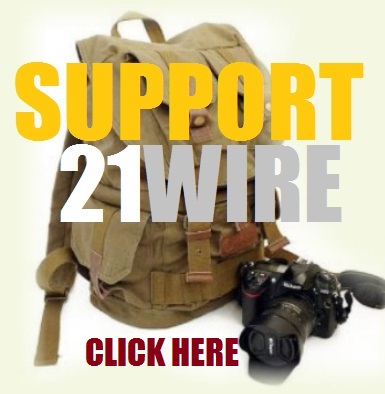 (NOTE: Our main Twitter account for Patrick Henningsen @21WIRE has been permanently de-platformed by Twitter's censorship department, but please follow our alternative account @21stCenturyWire)
This week the SUNDAY WIRE broadcasts LIVE on ACR, as host Patrick Henningsen covers all the top stories internationally. In the first hour we'll welcome health freedom advocate Clive de Carle to discuss the immune challenges we're facing in battling our toxic environment, the new Covid and vaccine hysteria, and how society's pharmaceutical obsession is now derailing many aspects of life. All this and much more.
'LUV'IN OLD NORMAL' T-SHIRTS AVAILABLE NOW@ SHOP 21
SUPPORT OUR MEDIA PLATFORM HERE OR BECOME A MEMBER@21WIRE.TV
*NOTE: THIS EPISODE MAY CONTAIN STRONG LANGUAGE AND MATURE THEMES*
Download most recent podcast Episode #393
Sunday Wire Radio Show Archives