Episode #369 of SUNDAY WIRE SHOW resumes on this week, April 18, 2020 with Patrick Henningsen broadcasting LIVE on the Alternate Current Radio Network (ACR)…
LISTEN LIVE ON THIS PAGE – START TIMES:

5pm-8pm UK Time | 12pm-3pm EST (US) | 9am-12pm PST (US)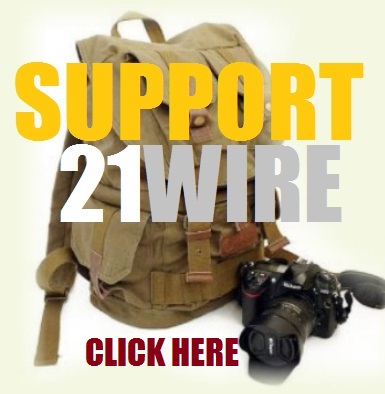 This week the SUNDAY WIRE broadcasts LIVE on ACR with guest host Hesher filling in for  Patrick Henningsen covering the top stories in the US, Europe and internationally. This week we'll cover this year's rioting season which has already kicked off in Minneapolis and Portland, with street agitation and violence increasing by the day. No doubt the verdict of the Chauvin Trial will determine whether this "American Spring" will go nuclear, or burn steady and slow through to the summer – or will it get hijacked by violent radicals just like the Arab Spring a decade ago. In the final hour of overdrive we'll speak with the Sunday Wire's roving correspondent for culture & sport, Basil Valentine, to discuss all the loose ends from Britain and Europe, and much more.
JOIN OUR NEW TELEGRAM CHANNEL HERE
PLEASE HELP SUPPORT OUR




MEDIA PLATFORM

HERE
AND ALSO BECOME A TEAM MEMBER @21WIRE.TV

*NOTE: THIS EPISODE MAY CONTAIN STRONG LANGUAGE AND MATURE THEMES*
Sunday Wire Radio Show Archives