Episode #368 of SUNDAY WIRE SHOW resumes on this week, April 11, 2020 with host Patrick Henningsen, broadcasting LIVE on the Alternate Current Radio Network (ACR)…
LISTEN LIVE ON THIS PAGE – START TIMES:

5pm-8pm UK Time | 12pm-3pm EST (US) | 9am-12pm PST (US)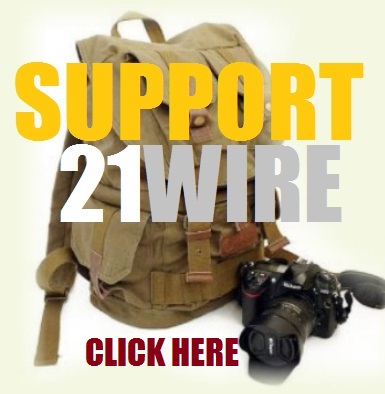 This week the SUNDAY WIRE broadcasts LIVE on ACR with host Patrick Henningsen covering the top stories in the US, Europe and internationally. Government, Media and Pharma are now running a full-throated push for continuous, year-round mass-vaccinations which will be nailed into place by the Orwellian Vaccine Passport regime – but the resistance to this insane globalist control system is gradually building. Later in the first hour we'll connect with Brian Berletic in Asia to discuss the rapidly deteriorating situation in Myanmar, what it means for China, and its striking parallels to the collapse of Libya, Syria and other western regime-change wars. In the final hour of overdrive we'll speak with the Sunday Wire's Roving Correspondent for Culture & Sport, Basil Valentine, to discuss the BBC's implosion in public credibility, the recent passing of 99 year-old Prince Philip and why the Royals are struggling for public adoration, and much more.
JOIN OUR NEW TELEGRAM CHANNEL HERE
PLEASE HELP SUPPORT OUR




MEDIA PLATFORM

HERE
AND ALSO BECOME A TEAM MEMBER @21WIRE.TV

*NOTE: THIS EPISODE MAY CONTAIN STRONG LANGUAGE AND MATURE THEMES*
Download the most recent Episode #368
Sunday Wire Radio Show Archives