Episode #365 of SUNDAY WIRE SHOW resumes on this week, March 14, 2020 with host Patrick Henningsen, broadcasting LIVE on the Alternate Current Radio Network (ACR)…
LISTEN LIVE ON THIS PAGE – START TIMES:

4pm-7pm UK Time* (March 14th & 21st only) | 12pm-3pm EST (US) | 9am-12pm PST (US)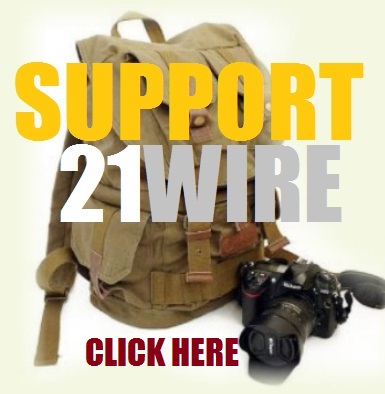 This week the SUNDAY WIRE broadcasts LIVE on ACR with host Patrick Henningsen is covering the top stories in the US, Europe and internationally. This week marks one year of lockdown in Europe and parts of the US, 12 long months since government Mandarins cried, "just a few weeks to flatten the curve and protect the health service!"… So what have we learned? In the second hour we'll be joined by best-selling author Dr Martin Cohen to discuss the recent history of 'global pandemics' and how this latest crisis is merely the latest sequel of a long-running move driven by some of the world's most powerful persons and institutions. In the final hour of overdrive we'll speak with the Sunday Wire's Roving Correspondent for Culture & Sport, Basil Valentine, discussing a rather nefarious plan to push Vaccine Passports on the population, and also why we should be focusing on natural immunity rather than synthetic solutions. All this and much more.
JOIN OUR NEW TELEGRAM CHANNEL HERE
PLEASE HELP SUPPORT OUR




MEDIA PLATFORM

HERE
AND ALSO BECOME A TEAM MEMBER @21WIRE.TV

*NOTE: THIS EPISODE MAY CONTAIN STRONG LANGUAGE AND MATURE THEMES*
Download the most recent Episode #365
Sunday Wire Radio Show Archives