Episode #314 of SUNDAY WIRE SHOW resumes on February 9, 2020 with host Patrick Henningsen, broadcasting LIVE on the Alternate Current Radio Network (ACR)…
LISTEN LIVE ON THIS PAGE – START TIMES:

5pm-8pm UK Time | 12pm-3pm ET (US) | 9am-12pm PT (US)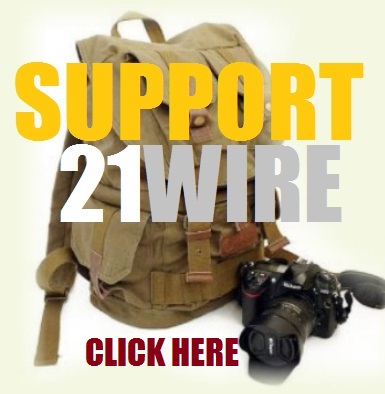 This week the SUNDAY WIRE broadcasts LIVE on ACR with host Patrick Henningsen covering the top stories in the US, Europe and internationally. This week we'll lift the lid on the Beltway Swamp's wicked road show, otherwise known as the US Presidential Primaries, as campaigns' predatory instincts kick-in, meanwhile the Democratic Party elites are busy behind the scenes attempting the fix the outcomes of their own electoral contents. Later in the first hour, we'll go on the ground to the first proper Primary content in the state of New Hampshire, with ACR political commentator Daniel Spaulding, to break down and analyze who is trending and who is not – and what to expect on polling day. In the final segment of overdrive, we'll talk with SUNDAY WIRE Roving Correspondent for Culture & Sport, Basil Valentine, to discuss the Iowa Caucus debacle, as well as the recent meeting with John Shipton, father of Julian Assange, as well as the increasingly dull UK Labour leadership content as the party threatens to disappear for a decade down one of Tony Blair's ready-made centerist rabbit holes. All this and much more. Enjoy the show…
SUPPORT 21WIRE: DONATE TO OUR WINTER FUNDRAISING DRIVE!
AND ALSO BECOME A TEAM MEMBER@21WIRE.TV
*NOTE: THIS EPISODE MAY CONTAIN STRONG LANGUAGE AND MATURE THEMES*
Sunday Wire Radio Show Archives