Episode #312 of SUNDAY WIRE SHOW resumes on Jan 26, 2020 with host Patrick Henningsen, broadcasting LIVE on the Alternate Current Radio Network (ACR)…
LISTEN LIVE ON THIS PAGE – START TIMES:

5pm-8pm UK Time | 12pm-3pm ET (US) | 9am-12pm PT (US)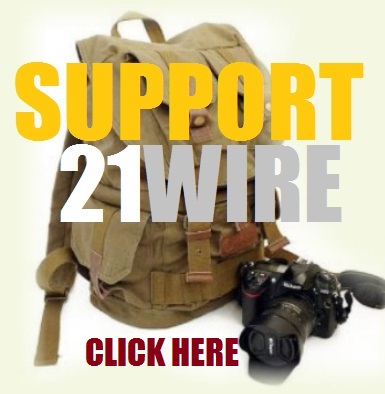 This week the SUNDAY WIRE broadcasts LIVE on ACR with host Patrick Henningsen covering the top stories in the US, Europe and internationally. We'll look closer at the latest updates in Julian Assange US extradition case, and OPCW Leaks presentation at the House of Commons. Later in the first hour, we welcome a very special guest, author of Bombs for Peace, and global affairs analyst from the Global Policy Institute, George Szamuely, to discuss ACT ONE of US Senate's theatrical Impeachment Trial of President Trump, and what to expect in ACT TWO. In the final segment of overdrive, we'll talk with SUNDAY WIRE Roving Correspondent for Culture & Sport, Basil Valentine, to discuss latest breaking news in what the White House and Tel Aviv are billing as "The Deal of the Century", and the billionaire oligarch who is proposing new anti-free speech laws which would make any criticism of the policies or human rights abuses of the State of Israel to become a criminal offense in Europe. All this and much more. Enjoy the show…
SUPPORT 21WIRE: DONATE TO OUR WINTER FUNDRAISING DRIVE!
AND ALSO BECOME A TEAM MEMBER@21WIRE.TV
*NOTE: THIS EPISODE MAY CONTAIN STRONG LANGUAGE AND MATURE THEMES*
Sunday Wire Radio Show Archives