Episode #311 of SUNDAY WIRE SHOW resumes on Jan 19, 2020 with host Patrick Henningsen, broadcasting LIVE on the Alternate Current Radio Network (ACR)…
LISTEN LIVE ON THIS PAGE – START TIMES:

5pm-8pm UK Time | 12pm-3pm ET (US) | 9am-12pm PT (US)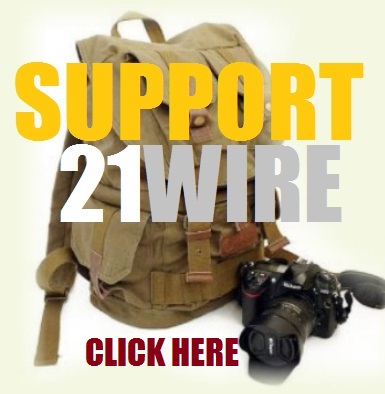 This week the SUNDAY WIRE broadcasts LIVE on ACR with host Patrick Henningsen covering the top stories in the US, Europe and internationally. This week we'll break down the latest from the #Impeachment debacle, how the Democrat 2020 Primary race just got dirty, as well as the new escalation from Europe against Iran over the crumbling JCPOA Nuclear Deal. Later in the first hour, we welcome a very special guest, Iraqi author, lecturer and prominent antiwar activist, Sami Ramadani, to discuss the current deadlock in the Middle East – as a reaction to Trump's double-assassination, and Iran's surprise missile retaliation, with the US now refusing to withdraw its military forces from Iraq. Does this signal a major power shift in the region, and the world? In the final segment of overdrive, we'll talk with SUNDAY WIRE Roving Correspondent for Culture & Sport, Basil Valentine, for discussion on a taboo subject in the British mainstream – the latest "10-point pledge" issued by the Board of Deputies of British Jews (BoD) to the Labour Party, allegedly "to tackle the anti-semitism crisis," but in reality it is being used to purge the Labour Party of left-wing, anti-apartheid, antiwar members. All this and much more. Enjoy the show…
SUPPORT 21WIRE: DONATE TO OUR WINTER FUNDRAISING DRIVE!
AND ALSO BECOME A TEAM MEMBER@21WIRE.TV
*NOTE: THIS EPISODE MAY CONTAIN STRONG LANGUAGE AND MATURE THEMES*
Sunday Wire Radio Show Archives