Episode #125 of SUNDAY WIRE SHOW resumes this Sunday March 6, 2016 as host Patrick Henningsen delivers 3 HOURS of power-packed talk radio LIVE on ACR…
LISTEN LIVE ON THIS PAGE AT THE FOLLOWING SCHEDULED SHOW TIMES:
SUNDAYS – 5pm-8pm UK Time | 12pm-3pm ET (US) | 9am-12pm PT (US)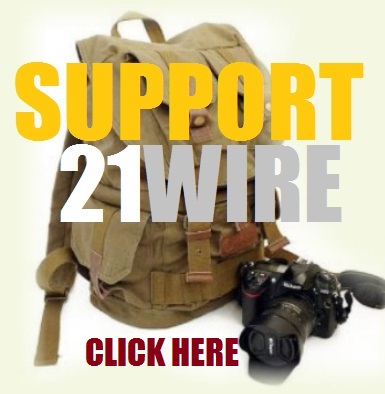 This week's very special edition of THE SUNDAY WIRE is broadcasting LIVE with host Patrick Henningsen covering the top news stories internationally. In the first hour we cover America's 2016 primary election race, NATO's latest PR bombshell, and Sultan Erdogan's complete meltdown of democracy and simmering Turkish Spring. At the 30 min mark we'll feature this week's SHOUT! Poll we'll ask whether or not ISIS will survive in Syria in 2016. In the second hour we're joined by a very special guest on a LIVE from New York City, investigative journalist Matthew Russell Lee from Inner City Press to discuss his battle for press freedom and transparency at the United Nations. In the third hour we're joined by international human rights advocate Rick Sterling to discuss the highly dubious "Caesar Report" being used to push Washington's 'R2P' doctrine for a 'humanitarian intervention in Syria.
SHOUT POLL: IS IT CURTAINS FOR ISIS IN SYRIA? VOTE HERE.
Strap yourselves in and lower the blast shield – this is your brave new world…

*NOTE: THIS EPISODE MAY CONTAIN STRONG LANGUAGE AND MATURE THEMES*