Episode #448 of SUNDAY WIRE SHOW resumes this week, January 1, 2023, broadcasting LIVE on the Alternate Current Radio Network (ACR)…
LISTEN LIVE ON THIS PAGE – START TIMES:

5pm-8pm UK Time | 12pm-3pm EST (US) | 9am-12pm PST (US)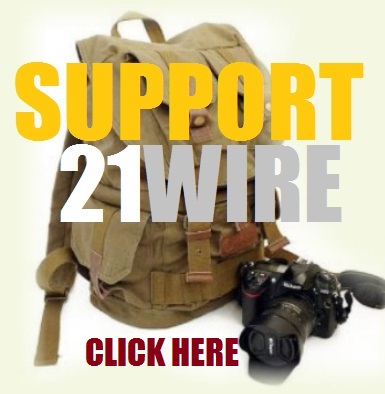 NOTE: Our main Twitter account for Patrick Henningsen @21WIRE has been permanently deplatformed by Twitter's censorship department – so please follow and promote our other official media account @21stCenturyWire.
This week the SUNDAY WIRE broadcasts LIVE on ACR, with host Patrick Henningsen welcomes in the new yea, with an insightful look back at 2022, and a cautious look ahead at some big things that are coming down the pipeline for humanity in 2023. Brace yourselves, we have reached a new event horizon for humanity. What happens next will be up to each us. All this and much more.
Support independent artists – download Peter Conway's new track "Modern World"

Get Clive de Carle's Natural Health essentials of the finest quality, including vitamin & mineral supplements here.
Get New Dawn Magazine Jan-Feb Issue, Out Now!
https://21w.co/nd196
SUPPORT OUR MEDIA OUTLET HERE OR JOIN OUR MEMBERSHIP COMMUNITY @21WIRE.TV
NOTE: Our weekly show will be available in podcast recording after the LIVE program, here at 21WIRE and on all major podcasting platforms (see links below).
*NOTE: THIS EPISODE MAY CONTAIN STRONG LANGUAGE AND MATURE THEMES*
Sunday Wire Radio Show Archives