Episode #400 of SUNDAY WIRE SHOW resumes this week, December 19, 2021 broadcasting LIVE on the Alternate Current Radio Network (ACR)…
LISTEN LIVE ON THIS PAGE – START TIMES:

5pm-8pm UK Time | 12pm-3pm EST (US) | 9am-12pm PST (US)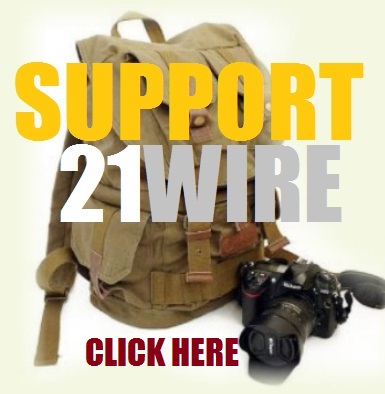 NOTE: Our main Twitter account for Patrick Henningsen @21WIRE has been permanently de-platformed by Twitter's censorship department – please follow our alternative account @21stCenturyWire
This week the SUNDAY WIRE broadcasts LIVE on ACR, as host Patrick Henningsen broadcasts from a special winter "Trutherland" music festival happening in the north of England near the historic city of Liverpool. During the program, he'll be speaking to a number of attendees including musical artists and poets, including hip hop artist Lukas Lion, comedian Phil Zimmerman, and the Dazband who just hit the number #1 spot this past week on the Amazon UK Christmas singles chart with their new release "We Are the 99 Percent". All this and much more.
DOWNLOAD IT NOW: "WE ARE THE 99 PERCENT" on Amazon Music
And also on iTunes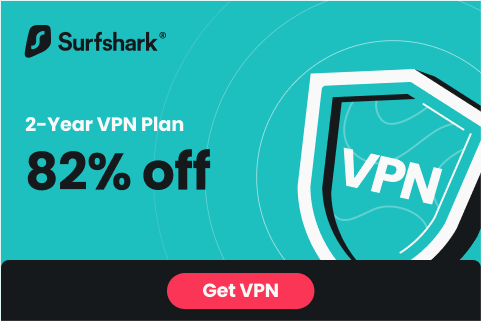 SUPPORT OUR MEDIA PLATFORM HERE OR BECOME A MEMBER @21WIRE.TV
*NOTE: THIS EPISODE MAY CONTAIN STRONG LANGUAGE AND MATURE THEMES*
Sunday Wire Radio Show Archives