Episode #385 of SUNDAY WIRE SHOW resumes this week, August 15, 2021 with Patrick Henningsen broadcasting LIVE on the Alternate Current Radio Network (ACR)…
LISTEN LIVE ON THIS PAGE – START TIMES:

5pm-8pm UK Time | 12pm-3pm EST (US) | 9am-12pm PST (US)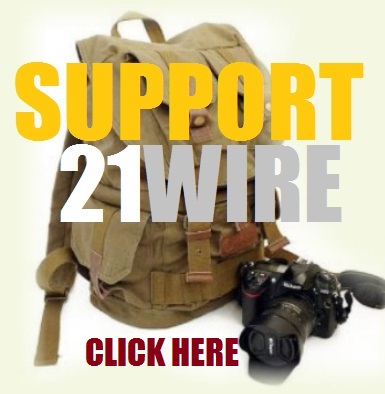 This week the SUNDAY WIRE broadcasts LIVE as host Patrick Henningsen covers the top stories in the US and internationally. In the first hour we'll talk with UK-based commentator Rick Munn to discuss the unprecedented roll-out of the 'global pandemic' and "New Normal" agenda rapidly unfolding before everyone's eyes. How have individuals and society as a whole arrived at this rather dark impasse for basic rights and freedoms – where a totalitarian endgame seems to be cascading globally now and with so few apparently willing to stop it? Later in the second hour, we'll connect with the Sunday Wire's roving correspondent for culture & sport, Basil Valentine, and ACR's Hesher host of the Boiler Room for an incisive look at what's happening at home and on the Continent, as more uprisings take place in France and Italy against the Orwellian Vaccine Passport social engineering scheme. All this and much more.
'LUV'IN OLD NORMAL' T-SHIRTS AVAILABLE NOW@ SHOP 21
SUPPORT OUR MEDIA PLATFORM HERE OR BECOME A MEMBER@21WIRE.TV

*NOTE: THIS EPISODE MAY CONTAIN STRONG LANGUAGE AND MATURE THEMES*
Download most recent podcast Episode #385
Sunday Wire Radio Show Archives