Episode #225 of SUNDAY WIRE SHOW resumes on March 11th 2018 as host Patrick Henningsen brings you a very special LIVE broadcast on the Alternate Current Radio Network (ACR) – covering all the top news stories worldwide…
LISTEN LIVE ON THIS PAGE AT THE FOLLOWING SCHEDULED SHOW TIMES:
4pm-7pm UK Time | 12pm-3pm ET (US) | 9am-12am PT (US)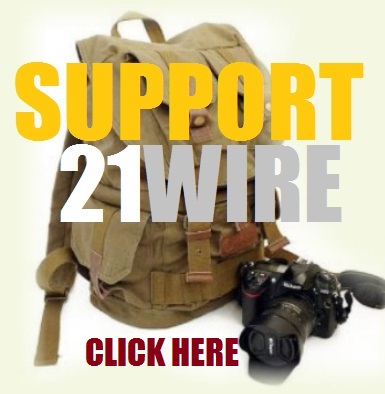 This week the SUNDAY WIRE broadcasts LIVE as host Patrick Henningsen is joined in-studio by ACR and BOILER ROOM crew including Hesher, Spore, Randy J and along with some surprise guests too – for a unique round-table discussion from deep in the heart of the Lone Star State at this week's SXSW Festival. Aside the latest controversies in news, politics and culture, we'll look at the resurgence of radio as a medium of communication and political awareness, and we'll then sink our teeth into the battle to preserve free speech and expression in an increasingly hostile environment, where bloggers and independent voices are finding themselves under the hammer of aggressive pro-censorship Silicon Valley corporations like Facebook, Google and others who are working to stamp-out anti-war, anti-imperialist and otherwise anti-establishment dissenting and contrarian voices online. All this and much more…
WATCH A VIDEO LIVE STREAM OF THIS SPECIAL EPISODE HERE
HELP US TO KEEP DOING WHAT WE DO: DONATE NOW TO 21WIRE!
SUPPORT 21WIRE – SUBSCRIBE & BECOME A MEMBER @21WIRE.TV
Strap yourselves in and lower the blast shield – this is your brave new world…
*NOTE: THIS EPISODE MAY CONTAIN STRONG LANGUAGE AND MATURE THEMES*
Listen to "Episode #225 – 'Radio Rules' LIVE from SXSW in Austin, TX" on Spreaker.
Sunday Wire Radio Show Archives