Episode #152 of SUNDAY WIRE SHOW resumes this Sunday September 11, 2016 as host Patrick Henningsen broadcasts a 4 HOUR SPECIAL of LIVE power-packed talk radio on ACR…
LISTEN LIVE ON THIS PAGE AT THE FOLLOWING SCHEDULED SHOW TIMES:
SUNDAYS – 5pm-8pm UK Time | 12pm-3pm ET (US) | 9am-12pm PT (US)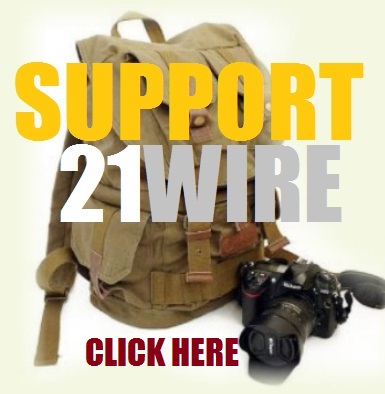 This week's edition of THE SUNDAY WIRE is on the road broadcasting LIVE from the Valley of the Sun. This week host Patrick Henningsen covers this week's top stories internationally, including today's marking of the 15 Year Anniversary of the Attacks of Sept 11, 2001 – a day when we remember all of the victims of the tragic event, but also when ask important unanswered questions about what really happened that day. In the first hour we're joined by investigative, Shawn Helton to discuss his thoughts and reflections on 9/11, and also the release of Reagan gunman John Hinckley Jr. Also in the first hour, we'll connect with Syria-based independent correspondent Tom Duggan to hear more of his eyewitness account of The Battle of Aleppo and what is happening with the latest Syria ceasefire agreement signed between Russia and the United States in Geneva this week. In the third and fourth hour, we're joined by writer and analyst, Jay Dyer, author of Esoteric Hollywood, to talk about 'September 11th' and what it means in terms of American mythology, the national and global psyche, the madness of Neoconservative operative Paul Wolfowitz, and what this means in American society and the geopolitical theatre in the 21st century.
SHOUT POLL: Should US/UK/EU-funded White Helmets receive a Nobel Peace Prize?
Strap yourselves in and lower the blast shield – this is your brave new world…
*NOTE: THIS EPISODE MAY CONTAIN STRONG LANGUAGE AND MATURE THEMES*