Episode #145 of SUNDAY WIRE SHOW resumes this Sunday July 24, 2016 as host Patrick Henningsen broadcasts 3 HOURS of LIVE power-packed talk radio on ACR…
LISTEN LIVE ON THIS PAGE AT THE FOLLOWING SCHEDULED SHOW TIMES:
SUNDAYS – 5pm-8pm UK Time | 12pm-3pm ET (US) | 9am-12pm PT (US)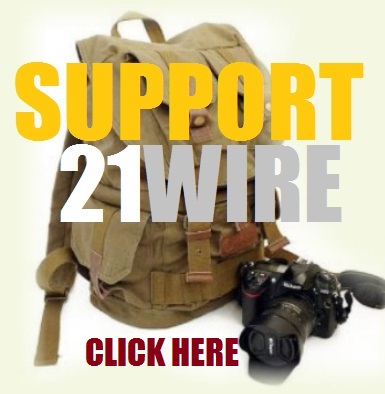 This week's edition of THE SUNDAY WIRE is on the road broadcasting LIVE from Somerset in southwest of England. This week host Patrick Henningsen is broadcasting LIVE from the Glastonbury Symposium, and joined in-studio by a special guest Basil Valentine to sample the alternating sights and sounds of Britain's esoteric heartland. We're also joined by guest Chris Pothecary to discuss his experience within the extraordinary transition unfolding in Colombia, South America and its recent history involving civil war, international narcotics trade and Washington's neocolonial vassal state umbrella. In the third hour, we'll go live to Damascus to talk with independent journalist Eva Bartlett about recent experiences in Syria, specifically along the front lines of the conflict in Latakia and Aleppo, as well as some new information about which direct this 5 year-long conflict may actually be heading.
SHOUT! POLL: Should Tony Blair be tried for War Crimes? VOTE HERE.
Strap yourselves in and lower the blast shield – this is your brave new world…
*NOTE: THIS EPISODE MAY CONTAIN STRONG LANGUAGE AND MATURE THEMES*