The Sunday Wire with Patrick Henningsen

Our weekly omnibus news and analysis radio show airs LIVE on
Alternate Current Radio
 (ACR) and right here at
21st Century Wire
SUNDAYS from 5pm-8pm UK Time, 12pm-3pm ET (US), 9am-12pm PT (US). Stream and podcast episodes at
21st Century Wire
,
iTunes
,
Stitcher
,
Podomatic
and
Libsyn
.
Catch replays throughout the week on ACR, and listen to featured clips on SoundCloud.
Listen to "Sunday Wire with Patrick Henningsen" on Spreaker.
Patrick Henningsen LIVE
Patrick Henningsen LIVE airs Wednesday nights from 8-9pm MST (US), right after
Savage Nation
, on
Independent Talk 1100 KFNX
over the terrestrial AM band across the greater Phoenix and central Arizona region, and live over global satellite and online via
www.1100kfnx.com
, and
Alternative Current Radio
. 
Listen to our Patrick Henningsen LIVE archive here.

UK Column LIVE
21WIRE's Patrick Henningsen
is a regular guest and special co-host throughout the year, covering the news and events that matter with UK Column's Mike Robinson and Brian Gerrish. M-F 13:00 GMT. Check
UK Column's website
for schedule and details.
View our UK Column LIVE archive here.
RT International
21WIRE's Patrick Henningsen
provides geopolitical analysis and perspective as an on-air guest correspondent. Tune in to
RT Live
online or on participating cable/satellite channels around the world. 
View our RT International archive here.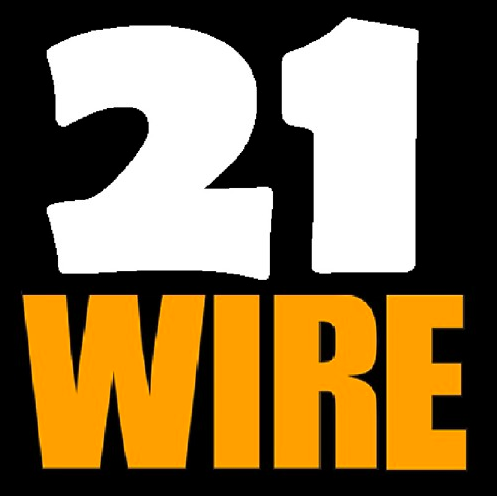 21wire
We are a North American and European-based, grass-roots, independent blog offering geopolitical news and media analysis, working with an array of volunteer contributors who write and help to analyse news and opinion from around the world.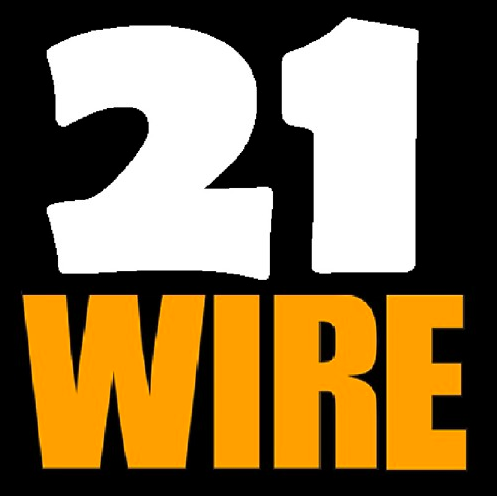 Independent journalist trying to keep it real in an epoch of great mainstream deception...
#SundayWire
RT
@innercitypress
: After 15-0 vote on modified draft, as Syria PR Ja'afari started soeaking,
@NikkiHaley
walked out of UN Security Council…
- 10 hours ago