ISRAEL FILES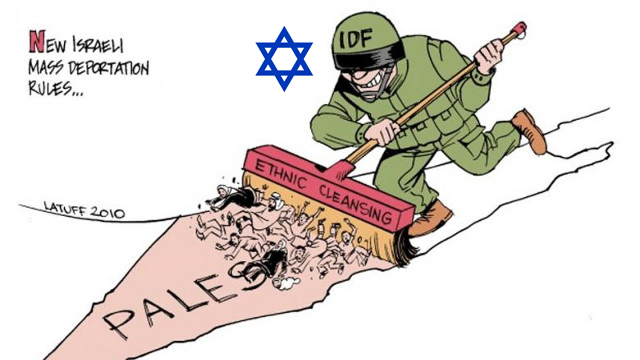 Learn about this colonial apartheid project in the Middle East, created by Britain and now maintained by the US...
The Runnymede Institute | Our ancestors had simple, pragmatic solutions for troublemakers.
Telegraph | According to Western intelligence reports, Russian scientists warned the Kremlin that they could be facing "another Chernobyl".
Mark Fiore | See the Gaza Flotilla action and watch as Israel continues to struggle maintaining healthy relations- with anyone!