HISTORY FILES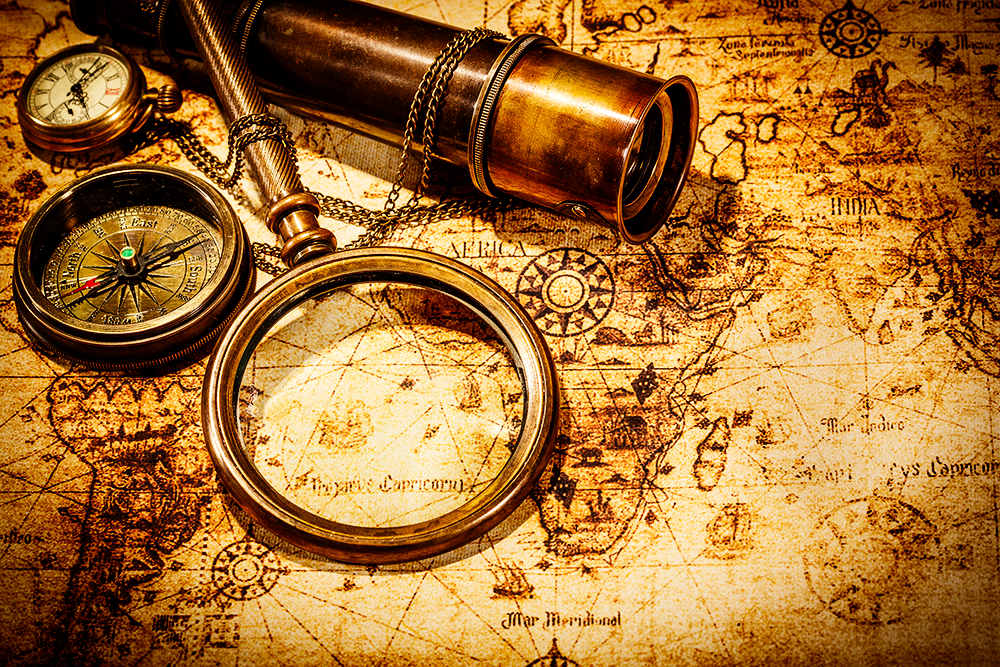 Read our archive of historical analysis covering a wide range of topics - everything from culture, civilizations, politics, geopolitics, to conflict and deep state structures of power.
21WIRE + RT | This discovery has turned science on its head!
21WIRE + BBC | This discovery outdates history by hundreds of thousands of years. Do we really know anything?
21WIRE + Daily Mail | Let's hope it doesn't take much longer for these scumbags to be resigned to history.
21WIRE + Science Mag | Archaeologists are using drones to explore previously hard-to-reach locales and making some interesting discoveries.
21WIRE + The Independent | You'd expect that the jawbone washed up on beach is the remains of an Aboriginal child, only it's not.
21WIRE + Brasscheck TV | How much do we really know about the historical figure Jesus of Nazareth?
21WIRE + Brasscheck TV | There are hundreds of elaborate, man-made stone structures throughout New England, so why aren't they being studied more by major institutions?
21WIRE + Brasscheck TV | India's Indus Valley teaches us the roots of our language and culture.
21WIRE + Jon Rappoport | The artists and poets will challenge the oppressive mechanisms of the 'old order'.
21st Century Wire | There are still aspects of history and ancient religious texts which we have yet to decode…
Huffington Post | According to the Italian news agency ANSA, a team of archeologists working in the ancient Phrygian city of Hierapolis in southwestern Turkey claims to have located the Plutonium, or Pluto's Gate — an ancient pilgrim site considered the entryway to the underworld
Dean Henderson | What is the key political vassal for the Eight Families who own every private central bank in the world?