Episode #460 of SUNDAY WIRE SHOW resumes this week, April 9, 2023, broadcasting LIVE on the Alternate Current Radio Network (ACR)…
LISTEN LIVE ON THIS PAGE – START TIMES:

5pm-8pm UK Time | 12pm-3pm EST (US) | 9am-12pm PST (US)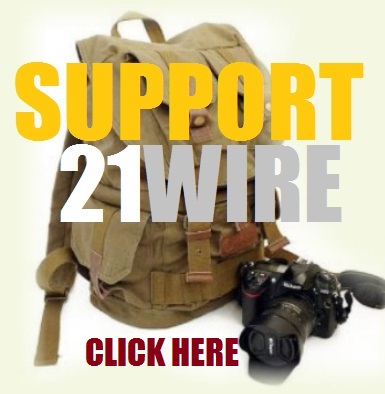 This week the SUNDAY WIRE broadcasts LIVE on ACR, with host Patrick Henningsen bringing you this week's top stories, both domestically and internationally. In this abreviated episode, Patrick touches on a few of this past week's impactful stories, including recent trouble in the Holy Land with the Palestine-Israel conflict, and the recent Pentagon intelligence leaks on Ukraine – and what this means for the next phase of NATO's proxy war against Russia. All this and much more.
SUPPORT OUR MEDIA OUTLET HERE OR JOIN OUR MEMBERSHIP COMMUNITY @21WIRE.TV
NOTE: Our weekly show will be available in podcast recording after the LIVE program, here at 21WIRE and on all major podcasting platforms (see links below).
Featured Music: Peter Conway, Walk-On Army, Permanent Wave & Utility
Get New Dawn Magazine Mar-Apr Issue, Out Now!
https://21w.co/nd197
*NOTE: THIS EPISODE MAY CONTAIN STRONG LANGUAGE AND MATURE THEMES*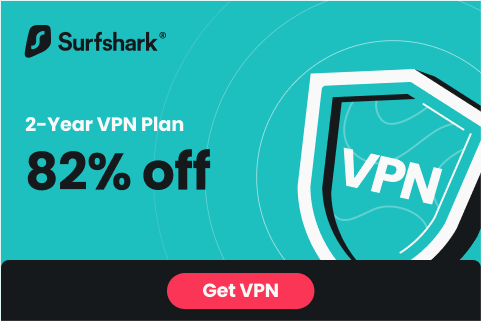 Sunday Wire Radio Show Archives