Episode #452 of SUNDAY WIRE SHOW resumes this week, January, 29, 2023, broadcasting LIVE on the Alternate Current Radio Network (ACR)…
LISTEN LIVE ON THIS PAGE – START TIMES:

5pm-8pm UK Time | 12pm-3pm EST (US) | 9am-12pm PST (US)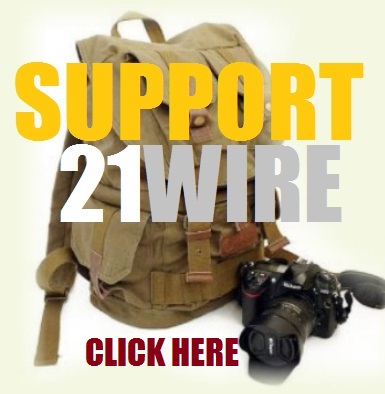 This week the SUNDAY WIRE broadcasts LIVE on ACR, with host Patrick Henningsen and co-host Basil Valentine welcome a live studio audience at the Com-Cast Live 2023 event in Derby, England, with a range of guests including Dick Delingpole (Delingpod), Stephen Morris (Workers of England), Fiona Rose (Truth Be Told), Darren Nesbitt (The Light Newspaper), Diny Fielder-van Kleeff from Control Group, David Slater, Phil Zimmerman (see more about Phil's upcoming gigs here), and more (video footage of the full weekender will be available at Ickonic TV). All this and much more.


Get Clive de Carle's Natural Health essentials of the finest quality, including vitamin & mineral supplements here.
Get New Dawn Magazine Jan-Feb Issue, Out Now!
https://21w.co/nd196
SUPPORT OUR MEDIA OUTLET HERE OR JOIN OUR MEMBERSHIP COMMUNITY @21WIRE.TV
NOTE: Our weekly show will be available in podcast recording after the LIVE program, here at 21WIRE and on all major podcasting platforms (see links below).
Music Included:
*NOTE: THIS EPISODE MAY CONTAIN STRONG LANGUAGE AND MATURE THEMES*
Sunday Wire Radio Show Archives