Episode #449 of SUNDAY WIRE SHOW resumes this week, January, 8, 2023, broadcasting LIVE on the Alternate Current Radio Network (ACR)…
LISTEN LIVE ON THIS PAGE – START TIMES:

5pm-8pm UK Time | 12pm-3pm EST (US) | 9am-12pm PST (US)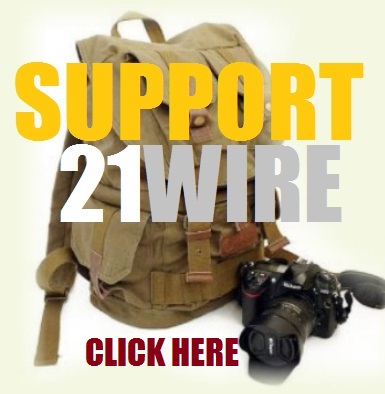 NOTE: Our main Twitter account for Patrick Henningsen @21WIRE has been permanently deplatformed by Twitter's censorship department – so please follow and promote our other official media account @21stCenturyWire.
This week the SUNDAY WIRE broadcasts LIVE on ACR, with host Patrick Henningsen covering the biggest stories in the US, Europe and internationally. In the first hour, Patrick is joined by author and filmmaker Kevin O'Doherty, for a look back at his classic Indy documentary, An Awakened Ireland Fights Back! and how it's still relevant today. Later in the first hour, we're joined by special guest: health advocate, Clive de Carle, for a LIVE Q&A session with Sunday Wire and ACR listeners – answering your questions about winter health challenges, immune defense, diet, healing injuries, and achieving your peak physiological performance over the winter session. In the third hour, Patrick is joined by the Sunday Wire's roving correspondent for culture & sport, Basil Valentine to discuss the latest revelations and conspiracies from early 2023. All this and much more.
Intermission music: Artist Peter Conway – download his track: "Modern World"


Get Clive de Carle's Natural Health essentials of the finest quality, including vitamin & mineral supplements here.
Get New Dawn Magazine Jan-Feb Issue, Out Now!
https://21w.co/nd196
SUPPORT OUR MEDIA OUTLET HERE OR JOIN OUR MEMBERSHIP COMMUNITY @21WIRE.TV
NOTE: Our weekly show will be available in podcast recording after the LIVE program, here at 21WIRE and on all major podcasting platforms (see links below).
*NOTE: THIS EPISODE MAY CONTAIN STRONG LANGUAGE AND MATURE THEMES*
Sunday Wire Radio Show Archives