New York City's lame duck Mayor, Bill de Blasio (D) is rushing to put as many authoritarian Covid rules in place before he leaves office in January. This week he issued an order to parents – threatening them that if their children ages 5-11 do not submit to the experimental corporate gene therapy injection, then their families will be denied the "great things New York has to offer," like indoor restaurants, indoor entertainment and sporting events. Under his new executive decree, all New York residents and visitors will be denied access to all activities unless they are able to show proof of Covid vaccination.
Radical far-left Mayor de Blasio claims that his latest diktat is a "preemptive strike" against the alleged Omicron variant, and believes that his new medical martial law regime is a good thing because it is sure to prevent further shutdowns and closures due to a supposed 'raging pandemic'.  That's the official line, for the moment.
Presently, New York City is one of the only places in America that has forced a Vaccine Passport program on its population – requiring private businesses to discriminate against any individuals deemed 'unsafe' (aka unvaccinated) by denying their entry into stores, eateries, and other venues.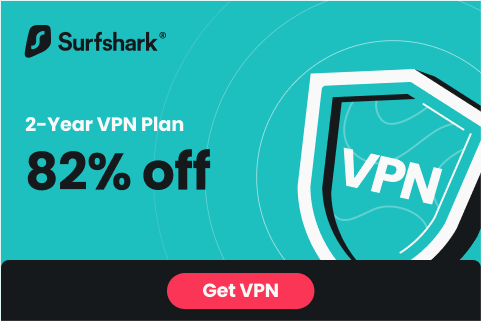 From December 14th, this new policy of medical segregation will be extended to children ages 5-11 years old.
In terms of children being injected with the experimental jab, de Blasio exclaimed, "We need to see a lot more,"and that the 127,000 children who've been vaccinated already (roughly 19 percent of the eligible demographic) is "not enough."
De Blasio also wants to make sure the city's children who are 12 and older are injected with two doses of the experimental GMO cocktail.
"We need to see kids getting vaccinated in that age group. Parents, we need you to step up for the good of your children, your family, all of us. Go get your child vaccinated. So we're going to include them in the Key to NYC Pass, but only one dose required," said the outgoing Mayor.
In addition to all this, de Blasio also wants to require Covid booster shots for adults attending restaurants and other venues. Many struggling business owners are now worried that these latest totalitarian orders will wipe out many of the city's already struggling small-to-medium sized establishments. Watch: 
READ MORE VACCINE NEWS AT: 21st Century Wire Vaccine Files
PLEASE HELP SUPPORT OUR INDEPENDENT MEDIA PLATFORM HERE