Episode #179 of SUNDAY WIRE SHOW resumes this April 2, 2017 as host Patrick Henningsen brings you this week's special LIVE broadcast on the Alternate Current Radio Network…
LISTEN LIVE ON THIS PAGE AT THE FOLLOWING SCHEDULED SHOW TIMES:
5pm-8pm UK Time | 12pm-3pm Eastern Time (US) | 9am-12pm Pacific Time (US)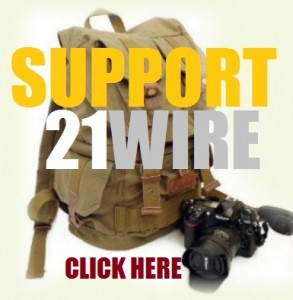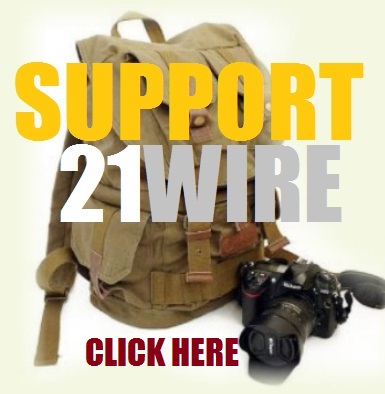 This week's edition of THE SUNDAY WIRE is a very special LIVE broadcast connecting North America and Europe, as host Patrick Henningsen covers the top stories in the US and internationally. In the first hour we'll connect with a special guest, Adam Garrie, editor of The Duran, to discuss the East-West relations, and increasingly hysterical and outrageous developments on the West's ever-growing Russian Front. In the second hour, we welcome global affairs analyst, F. William Engdahl, author of The Lost Hegemon recent article about the new US-Israeli oil wars in the Golan Heights in Syria and how this is connected to the West's hidden agenda to create "Safe Zones" in Syria. We'll also connect to correspondent in Beirut Steven Sahiounie to get an update on the critical Tabqa Dam situation in Syria. In the final segment of Overdrive, we join ACR's Hesher and Basil Valentine to announce the results of the first ever 'Fake News Final Four' and the Horace Greeley Award – where will crown the top establishment's top fake news outlet and journalist.
HELP 21WIRE GO ON-LOCATION IN THE MIDDLE EAST THIS SPRING:
DONATE TO 21WIRE TRAVEL FUND HERE

SHOUT! POLL: MARCH MADNESS: Which Outlet is a Bigger Source of 'Fake News'?

SUPPORT 21WIRE – SUBSCRIBE & BECOME A MEMBER @21WIRE.TV
Strap yourselves in and lower the blast shield – this is your brave new world…
*NOTE: THIS EPISODE MAY CONTAIN STRONG LANGUAGE AND MATURE THEMES*