Episode #177 of SUNDAY WIRE SHOW resumes this March 19, 2017 as host Patrick Henningsen brings you this week's special LIVE broadcast on the Alternate Current Radio Network…
LISTEN LIVE ON THIS PAGE AT THE FOLLOWING SCHEDULED SHOW TIMES:
SPECIAL LIVE BROADCAST TIMINGS FOR US DAYLIGHT SAVINGS: 5pm-8pm UK Time | 1pm-4pm Eastern Time (US) | 10am-1pm Pacific Time (US)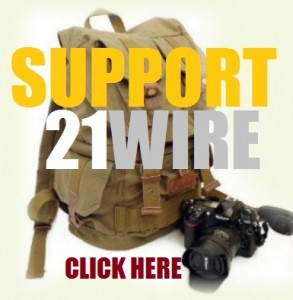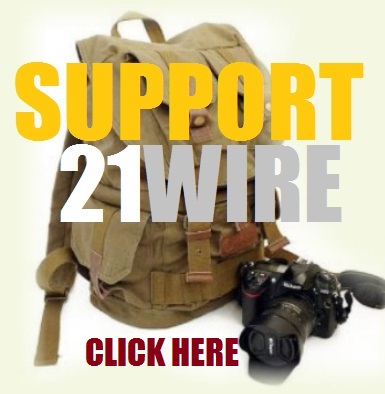 This week's edition of THE SUNDAY WIRE is a very special LIVE broadcast connecting North America and Europe, as host Patrick Henningsen covers the top stories in the US and internationally. In the first hour we catch-up with special guest, Jeff De Riso, of the Confronting Sophistry to talk about media manipulation, Washington and the media current 'Russian Meddling!' obsession, and also some technical analysis of the White Helmets Oscar-winning agit-prop media packages which run regularly on CNN and the BBC. In the second hour, we'll talk to Middle East-based journalist and commentator, Marwa Osman, to discuss the recent US airstrike in Syria which the western media blamed on Russia, as well as the general problem of fake news in western media's coverage of Syria, and what happened with Israel's attack on Syria this week. In the final segment of Overdrive, will check-in with ACR's Hesher to check the progress of the first ever 'Fake News Final Four' tournament powered by 21 SHOUT! where will crown the top establishment's top fake news outlet.
HELP 21WIRE GO ON-LOCATION IN THE MIDDLE EAST THIS SPRING:
DONATE TO 21WIRE TRAVEL FUND HERE

SHOUT! POLL: MARCH MADNESS: Which Outlet is a Bigger Source of 'Fake News'?

SUPPORT 21WIRE – SUBSCRIBE & BECOME A MEMBER @21WIRE.TV
Strap yourselves in and lower the blast shield – this is your brave new world…
*NOTE: THIS EPISODE MAY CONTAIN STRONG LANGUAGE AND MATURE THEMES*
Listen to "Episode #177 – SUNDAY WIRE: 'Must Be the Russians' with guests Marwa Osman, Jeff De Riso" on Spreaker.
Sunday Wire Radio Show Archives