Episode #175 of SUNDAY WIRE SHOW resumes this March 5, 2017 as host Patrick Henningsen brings you this week's special LIVE broadcast on the Alternate Current Radio Network…
LISTEN LIVE ON THIS PAGE AT THE FOLLOWING SCHEDULED SHOW TIMES:
LIVE BROADCAST TIMING: 5pm-8pm UK Time | 12pm-3pm ET (US) | 9am-12am PT (US)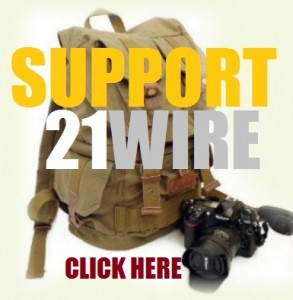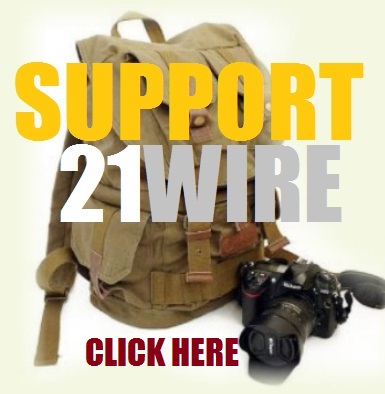 This week's edition of THE SUNDAY WIRE is a very special LIVE broadcast connecting North America and Europe, as host Patrick Henningsen covers the top stories in the US and internationally. In the first hour, we'll hear about Patrick's journey last week to Iran for the international Palestinian Conference, as he knocks down the litany of American stereotypes about that part of the world. At the quarter hour mark we'll breakdown the current American hysteria over Russia with special guest, Mark Hackard, editor of from Espionage History Archive, and also Soul of the East. We'll also look at Trump's latest wiretapping blow-out, as well as John McCain and Lindsey Graham's 'Townhall' circus last week. In the second hour, we'll talk to author and historian Dr Can Erimtan to discuss Turkey's radical shifting political situation and its government's trend towards Islamization and what it could mean for bigger Middle East and geopolitical picture. In the third hour, we connect with 21WIRE Associate Editor Vanessa Beeley to talk about her recent live talk on Syria in London and what its like to have your event gatecrashed by al Qaeda, and also discuss different clashes with ISIS – both in Mosul, Iraq, and in the ancient city of Palmyra, Syria.
SHOUT POLL: MARCH MADNESS 'FAKE NEWS' FINAL FOUR: Which Outlet is a Bigger Source of 'Fake News'? 
HELP 21WIRE GO THE ROAD THIS SPRING! DONATE TO 21WIRE TRAVEL FUND HERE

SUPPORT 21WIRE – SUBSCRIBE & BECOME A MEMBER @21WIRE.TV
Strap yourselves in and lower the blast shield – this is your brave new world…
*NOTE: THIS EPISODE MAY CONTAIN STRONG LANGUAGE AND MATURE THEMES*