Grand Central Station, New York. Photograph by Patrick Henningsen @21WIRE 2017
Episode #171 of SUNDAY WIRE SHOW resumes this January 29, 2017 as host Patrick Henningsen brings you this week's 3 HOUR special LIVE broadcast on the Alternate Current Radio Network…
LISTEN LIVE ON THIS PAGE AT THE FOLLOWING SCHEDULED SHOW TIMES:
LIVE BROADCAST TIMINGS: 
5pm-8pm UK Time | 12pm-3pm ET (US) | 9am-12am PT (US)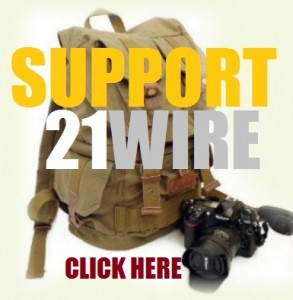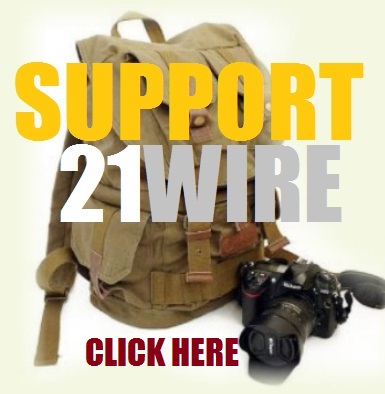 This week's edition of THE SUNDAY WIRE is a very special LIVE broadcasting connecting North America and Europe this week, as host Patrick Henningsen covers the top stories in the US and internationally. In the first hour, we'll look President Trump's first week in the White House, his hits and his misses.  We also welcome our first guest, Syrian artist Hanin Elias, to discuss her 'DIY' charity work and experience living in Germany and Syria, as well as Soros-style social engineering and the Deep State's role in pushing a globalist brand of synthetic culture. In the second hour we're joined by UK Column editor Mike Robinson to discuss British Prime Minister Teresa May's visit to Trumplandia this week in Washington DC, and also about Britain's Trident nuclear missile cover-up.
SHOUT POLL: Is Obama's Legacy more, or less war in the world? 

SUPPORT 21WIRE – SUBSCRIBE & BECOME A MEMBER @21WIRE.TV
MAKE A DONATION TO 21WIRE HERE
Strap yourselves in and lower the blast shield – this is your brave new world…
*NOTE: THIS EPISODE MAY CONTAIN STRONG LANGUAGE AND MATURE THEMES*