Episode #155 of SUNDAY WIRE SHOW resumes this Sunday October 2, 2016 as host Patrick Henningsen broadcasts a 3 HOUR SPECIAL of LIVE power-packed talk radio on ACR…
LISTEN LIVE ON THIS PAGE AT THE FOLLOWING SCHEDULED SHOW TIMES:
SUNDAYS – 5pm-8pm UK Time | 12pm-3pm ET (US) | 9am-12pm PT (US)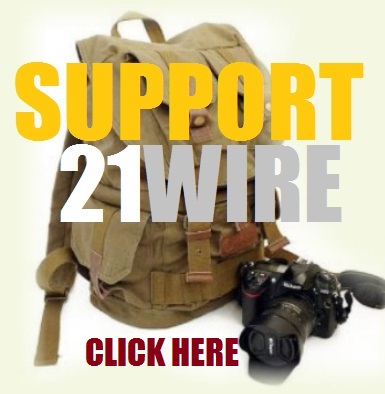 This week's edition of THE SUNDAY WIRE is on the road broadcasting LIVE from the Valley of the Sun. This week host Patrick Henningsen covers this week's top stories internationally including John Kerry's recent leaked UN audio on Syria. In the first and second hours we'll be joined by a very special guest, a representative in the Syrian Parliament, Maria Saadeh MP, to discuss the present state of affairs in Syria and also to trace the roots of the conflict and dispel some of the common myths about Syria being propagated by the US and UK media and political establishments including the west's "humanitarian" PR front known as 'The White Helmets.' In the third hour we'll take a sober look at the US Presidential Election three-ring circus of Trump, Hillary and Gary Johnson, and also find out what happened to America's incredible missing President Barack Obama, and lean what "leading from behind" really means.
SHOUT POLL: Should the White Helmets receive a Nobel Peace Prize?
SUPPORT us and our work by subscribing and becoming a MEMBER @21WIRE.TV
Strap yourselves in and lower the blast shield – this is your brave new world…
*NOTE: THIS EPISODE MAY CONTAIN STRONG LANGUAGE AND MATURE THEMES*