Episode #135 of SUNDAY WIRE SHOW resumes this Sunday May 15, 2016 as host Patrick Henningsen broadcasts 3 HOURS of LIVE power-packed talk radio on ACR…
LISTEN LIVE ON THIS PAGE AT THE FOLLOWING SCHEDULED SHOW TIMES:
SUNDAYS – 5pm-8pm UK Time | 12pm-3pm ET (US) | 9am-12pm PT (US)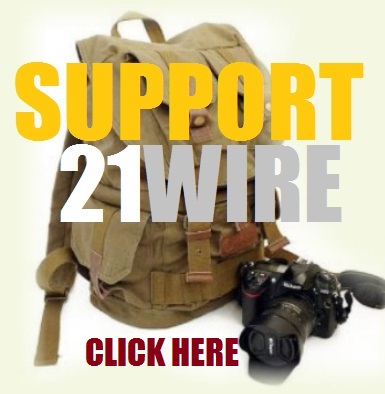 This week's edition of THE SUNDAY WIRE is broadcasting LIVE from the AV7 Conference in Milton Keynes, England, with host Patrick Henningsen, along with a number of guests from the event including Mike Robinson, Vanessa Beeley, Willem Felderhof, Anthony Carlin, Field McConnell, Max Igan, Kai Bowman,  and more, covering the event and a wide range of issues. See AV7 event highlights and photos here.
SHOUT! POLL: Whose Foreign Policy will be better, Hillary or Trump? VOTE HERE.
Strap yourselves in and lower the blast shield – this is your brave new world…
*NOTE: THIS EPISODE MAY CONTAIN STRONG LANGUAGE AND MATURE THEMES*