Episode #134 of SUNDAY WIRE SHOW resumes this Sunday May 8, 2016 as host Patrick Henningsen broadcasts 3 HOURS of LIVE power-packed talk radio on ACR…
LISTEN LIVE ON THIS PAGE AT THE FOLLOWING SCHEDULED SHOW TIMES:
SUNDAYS – 5pm-8pm UK Time | 12pm-3pm ET (US) | 9am-12pm PT (US)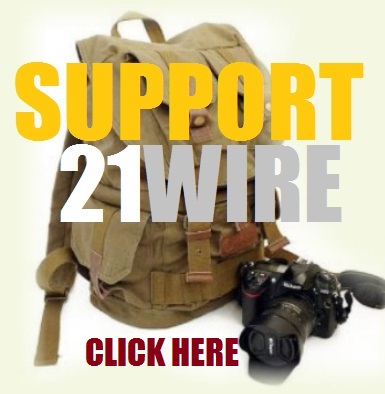 This week's edition of THE SUNDAY WIRE is broadcasting LIVE with host Patrick Henningsen covering the top news stories internationally. In the first hour Patrick looks ahead to next week's AV7 Conference in Britain, as well as what's transpired over the last week in global current events. Later in the first hour we're joined by global affairs analyst and author, Andrew Korybko, from Sputnik News, to discuss the New Grand Chessboard in detail – from the latest moves in Yemen, over to the Horn of Africa and across the African continent, with all roads leading to Beijing. In the third and final hour of overdrive we'll connect with 21WIRE's newly anointed roving 'democracy correspondent', Basil Valentine, for an update on Cruz and Lee Harvey Oswald and the US election Vaudeville serial black comedy-cum-political theatre de bizarre.
SHOUT! POLL: Whose Foreign Policy will be better, Hillary or Trump? VOTE HERE.
Strap yourselves in and lower the blast shield – this is your brave new world…
*NOTE: THIS EPISODE MAY CONTAIN STRONG LANGUAGE AND MATURE THEMES*