Episode #127 of SUNDAY WIRE SHOW resumes this Sunday March 20, 2016 as host Patrick Henningsen broadcasts 3 HOURS of power-packed talk radio LIVE on ACR…
LISTEN LIVE ON THIS PAGE AT THE FOLLOWING SCHEDULED SHOW TIMES:
SUNDAYS – 5pm-8pm UKTime | 12pm-3pm ET (US) | 9am-12pm PT (US)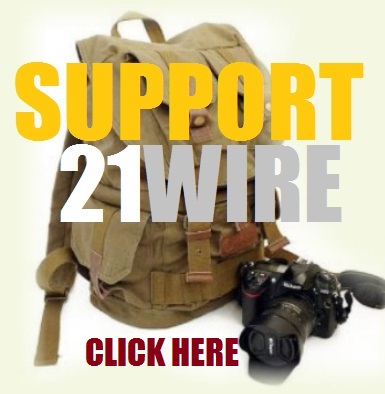 This week's very special edition of THE SUNDAY WIRE is broadcasting LIVE with ACR's own Hesher filling in this week for Patrick Henningsen who is currently on the road, as Hesher covering the top news stories internationally. In the first hour we cover the US Elections, major moves by Russia in the Middle East, as well as the Fly Dubai air disaster that took place this weekend. At the 30 min mark we'll feature this week's SHOUT! Poll as Hesher puts this week's big question out to our listeners. In the second hour we're joined by 21WIRE contributor Randy J and connect with Patrick Henningsen to discuss shifting situations in Libya, Yemen and Syria, and Hillary Clinton's deal with Google to help overthrow the Syrian government. In third hour we connect with Basil Valentine for a breakdown MORE US voter and election fraud.
Did we miss any other key stories this week? Leave your feedback in the comment section below. Many thanks!
SHOUT! POLL: Should Electronic Voting Be Banned in US Elections? VOTE HERE.
Strap yourselves in and lower the blast shield – this is your brave new world…
*NOTE: THIS EPISODE MAY CONTAIN STRONG LANGUAGE AND MATURE THEMES*