Episode #126 of SUNDAY WIRE SHOW resumes this Sunday March 13, 2016 as host Patrick Henningsen broadcasts 3 HOURS of power-packed talk radio LIVE on ACR…
LISTEN LIVE ON THIS PAGE AT THE FOLLOWING SCHEDULED SHOW TIMES:
SUNDAYS – 5pm-8pm UK Time | 12pm-3pm ET (US) | 9am-12pm PT (US)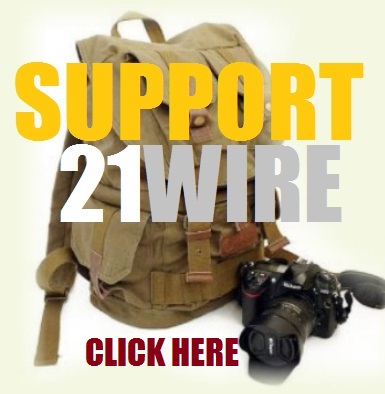 This week's very special edition of THE SUNDAY WIRE is broadcasting LIVE with host Patrick Henningsen covering the top news stories internationally. In the first hour we cover America's wild 2016 primary election race and Donald Trump's '1968 moment' which took place in Chicago this week, as well as the accelerating agenda in Libya. At the 30 min mark we'll feature this week's SHOUT! Poll on freedom of speech and assembly. In the second hour we're joined by writer Matthew Richer to discuss America's explosive Trump paradigm. In third hour we connect with Basil Valentine for a breakdown of US voter and election fraud, Germany's migrant crisis, Brexit and the coming summer of uncertainty. Is it 1968 all over again?
SHOUT! POLL: SHOULD PROTESTERS BE ALLOWED TO SHUT DOWN POLITICAL RALLIES? VOTE HERE.
Strap yourselves in and lower the blast shield – this is your brave new world…

*NOTE: THIS EPISODE MAY CONTAIN STRONG LANGUAGE AND MATURE THEMES*