Episode #123 of SUNDAY WIRE SHOW resumes this Sunday Feb. 21, 2016 guest-hosted by ACR's host Hesher with 3 HOURS of power-packed talk radio…
LISTEN LIVE ON THIS PAGE AT THE FOLLOWING SCHEDULED SHOW TIMES:
SUNDAYS – 5pm-8pm UK Time | 12pm-3pm ET (US) | 9am-12pm PT (US)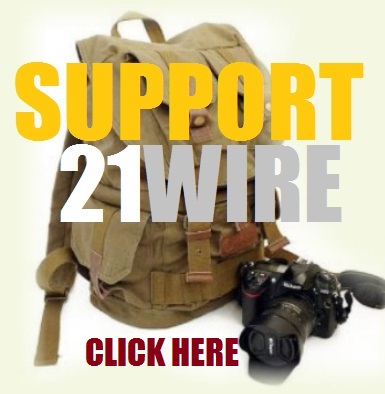 This week's very special edition of THE SUNDAY WIRE is broadcasting LIVE, as ACR's own Hesher  guest hosts this week for Patrick for this week's power-packed special show, covering the top news stories internationally. In the first hour cover changes with Twitter (#R.I.P. Twitter) and what's really behind the FBI vs Apple encryption battle, along with some commentary on the breaking 'ISIS in Libya situation' by ACR pundit Randy J. In the second hour we're joined by special guest, 21WIRE journalist, Vanessa Beeley about two exclusive breaking stories covered on 21WIRE this week regarding Syria, Russia, the UN and Turkey. In the third hour we'll cover more geopolitical issues with 21WIRE special contributor Stuart J. Hooper to talk about a number of major stories including Russia's latest call for an emergency UN Security Council meeting as a WWIII crisis beckons in Turkey.
SHOUT POLL: WILL TRUMP SURVIVE? VOTE HERE.
Strap yourselves in and lower the blast shield – this is your brave new world…

*NOTE: THIS EPISODE MAY CONTAIN STRONG LANGUAGE AND MATURE THEMES*