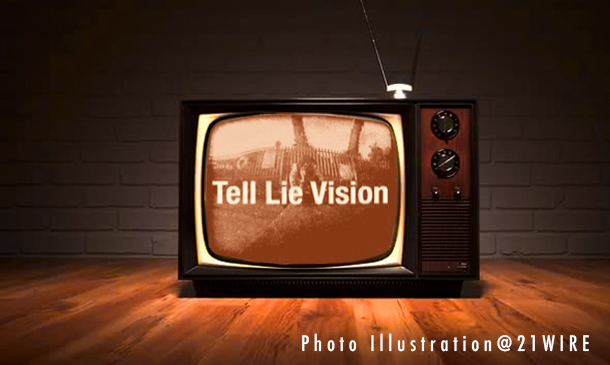 In response to the establishment media's contrived 'fake news' crisis designed to marginalise independent and alternative media sources of news and analysis, 21WIRE is running its own #FakeNewsWeek campaign, where each day our editorial team at 21st Century Wire will feature media critiques and analysis of mainstream corporate media coverage of current events - exposing the government and the mainstream media as the real purveyors of 'fake news' throughout modern history… @21WIRE
SUNDAY SCREENING | Our weekly documentary screening curated by our editorial team.
21WIRE | Watch as the US media loses the plot, getting the story completely wrong, while we got it right.
21WIRE + THR | Another blow to the deflated brand of CNN and that of the collectivist crowd.
Double Standards | 21WIRE's Patrick Henningsen tears apart the western mainstream's fake narrative on Syria.