A breath of fresh air..?
READ MORE ITALY NEWS AT: 21st Century Wire Italy Files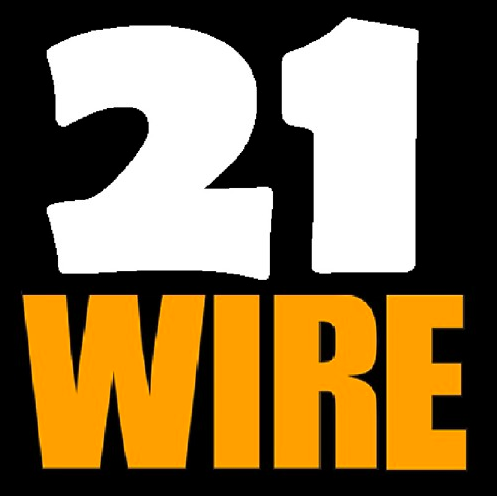 21wire
We are a North American and European-based, grass-roots, independent blog offering geopolitical news and media analysis, working with an array of volunteer contributors who write and help to analyse news and opinion from around the world.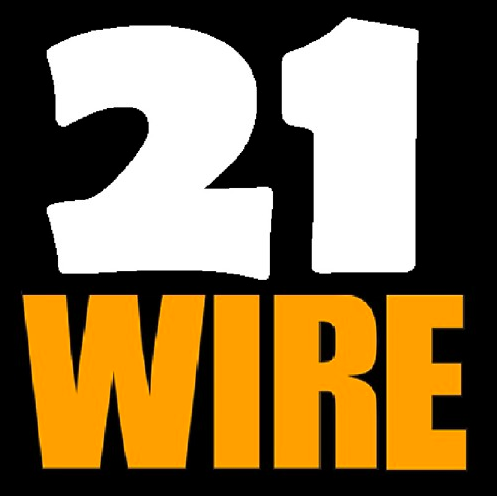 Independent Journalist covering news & analysis you won't find on CNN, BBC et al - for those who no longer buy the lies of Mainstream Media...
#SundayWire