Thank you to Dai Davies MP. Remove the Secrecy of the Courts. Remove MI5 Powers of Social Services.

Here's what they do, behind their veil of secrecy…
….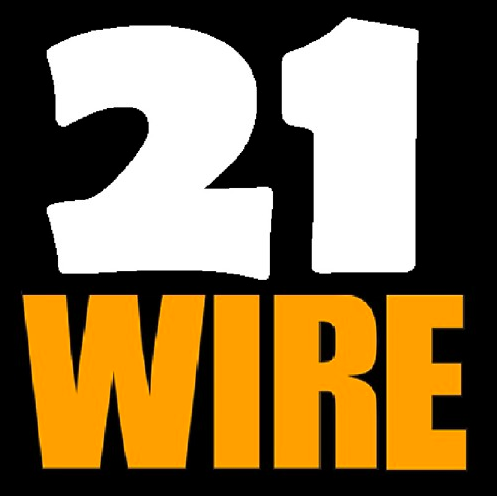 21wire
We are a North American and European-based, grass-roots, independent blog offering geopolitical news and media analysis, working with an array of volunteer contributors who write and help to analyse news and opinion from around the world.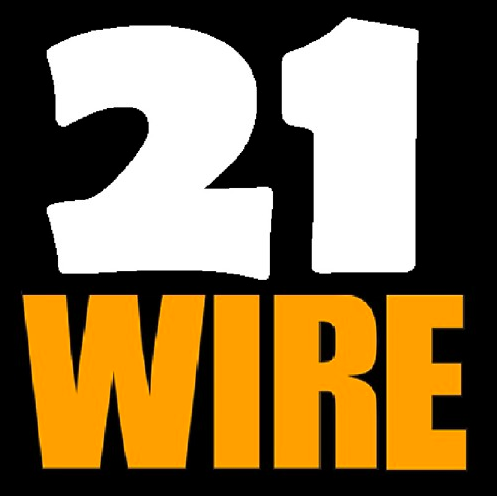 Independent journalist trying to keep it real in an epoch of great mainstream deception...
#SundayWire